Welcome to our new high-tech Dentist in Frösunda
Renaissance Dental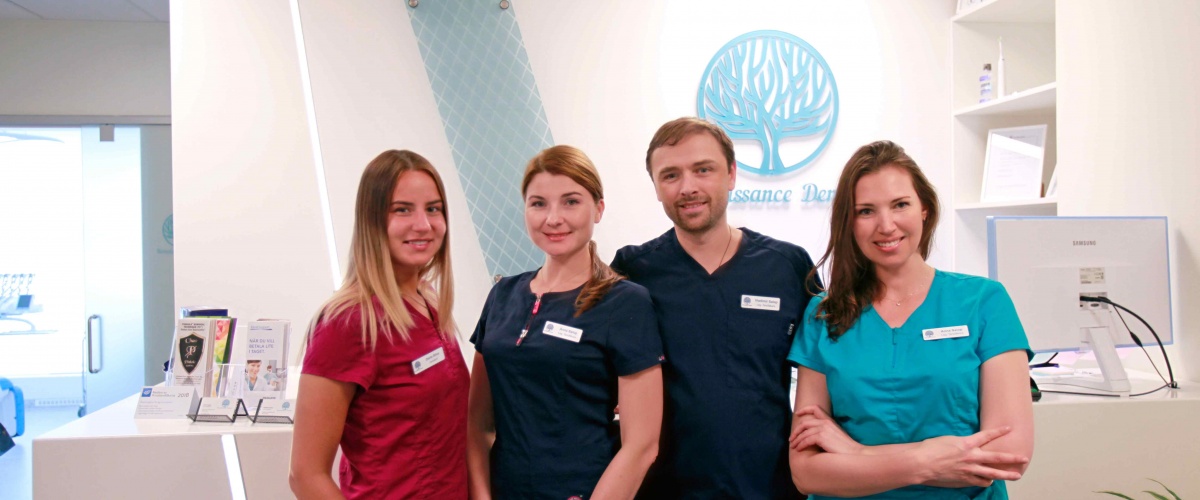 The goal is for all patients to feel welcome, safe and satisfied with us.
Healthy teeth, function and high aesthetics are very important to us.
We work with the latest technology and high quality materials. We have long experience of both simple and complicated treatments. Our concept is to provide our patients a high quality care and service.
Improve your health and smile with us!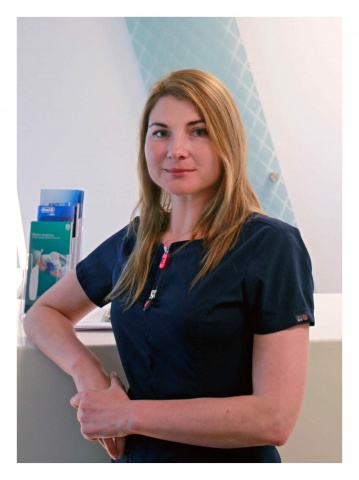 Anna Salop
General Dentist
Certified Dentist since 17 years.
And since then worked with general dentistry. During all those years, Anna has undergone various comprehensive training and dental care courses in both Europe and Sweden..
Therefore, she can offer highly qualified help such as: emergency dentistry, endodontic treatment, aesthetic dentistry and treatment with aligners.
Member of the Association of Dentists
Language skills:
English
Swedish
Latvian
Russian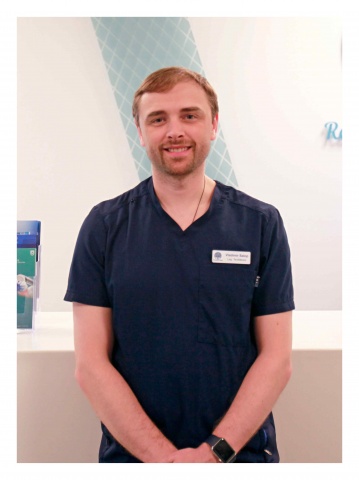 Vladimir Salop
General Dentist
Certified Dentist since 17 years. Worked in Sweden for the last 13 years.
Experience in aesthetic dentistry and advanced prosthetic treatment. Performed many surgical procedures such as:
Implantation with various methods, guided surgery, immediate implantation, sinus lift, leg reconstruction, periodontal surgery, root tip operation. Unique surgical method of recession in gingiva ( pinhole surgical technic ), root apex operation ( apexectomy).
Vladimir underwent extensive training in different parts of the world.
Language skills:
Swedish
English
Russian
Hebrew
Lithuanian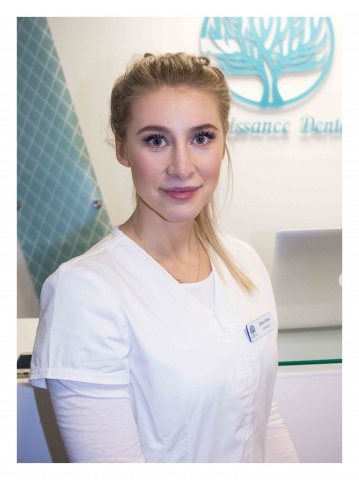 Daria Kumlin
Assistent
Prior to that, she worked as an assistant at BB at Karolinska Hospital. She also has medical education.
Her greatest driving force in working at Renaissance Dental is contact with people and giving all patients a warm, happy and empathetic treatment that makes everyone feel well cared. Language skills:
Swedish
English
Russian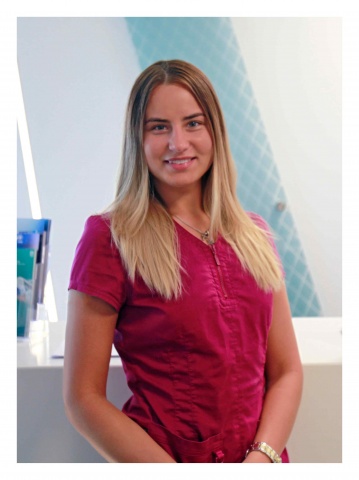 Darya Shanchuk
Assistant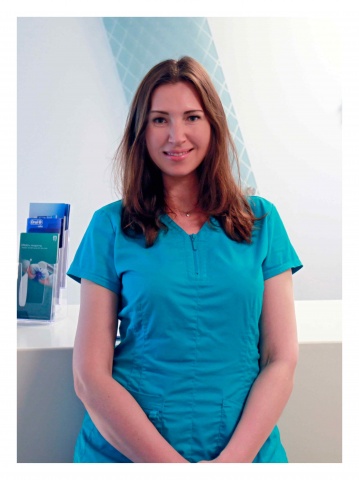 Natalia Krilova
Assistant